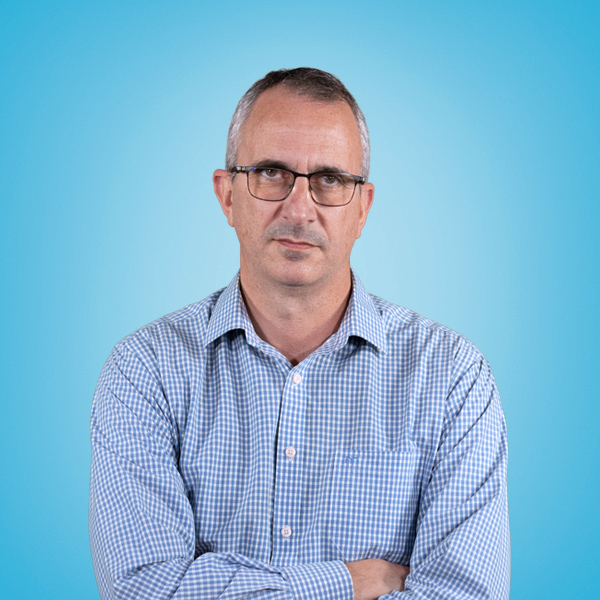 PDI-Titular University of Valencia

Since 2011 he has been with the Communications and Digital Systems Design Group (DSDC) of the Electronics Engineering Department at University of Valencia, where he is associated professor and carries out his teaching and researching activities.
Raimundo García received the M.Sc. in Physic Science in 1998 and the M.Sc. in Electronic Engineering in 2000, both from the Universidad de Valencia.
In 2002 he joined the Optical and Quantum Communications Group at Universidad Politécnica de Valencia, where he received the Ph.D. degree (2008) for his job in the design and fabrication of advanced optical filters for telecommunications and sensing applications.
Currently, his research interests are the design of embedded systems (FPGAs, PSoCs) for applications as computer vision for industrial processing, environmental intelligence, and readout systems for radiation detectors.
He is co-author of more than 30 research papers, and he has participated in around 40 research conferences.
He has also coordinated several research projects both, regional and national.