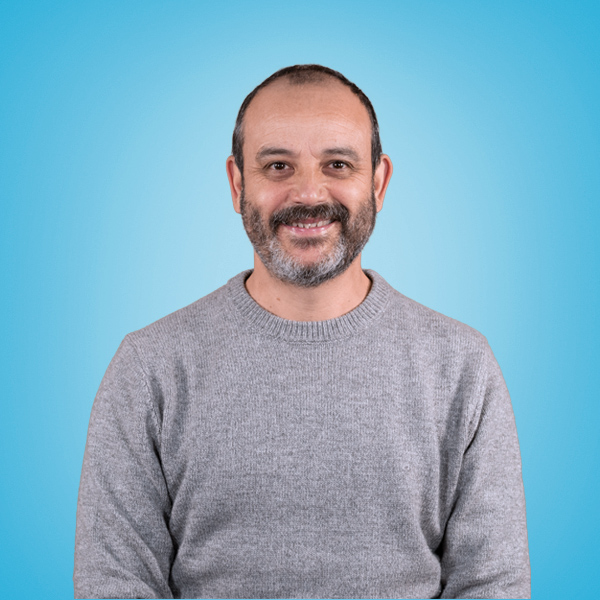 PDI-Titular University of Valencia

He is an Associate Professor with the Department of Electronic Engineering, University of Valencia, where he teaches and does research.
His current research interests include embedded computing system design for smart environment applications.
Dr. Soret has participated as a coordinator or researcher in more than 20 research regional, national (Spanish) and international projects, some of them with industry.
He is coauthor of more than 30 JCR refereed research papers and more than 40 international conference proceedings, among other technical papers.
He has also advised several MsC and BsC students.
He has organized international conferences, actively served in international conference committees, international journals editorial boards as well as acted as a referee for several research journals.advanced digital design for video communication applications, collaborating with the Spanish manufacturer of communication equipment for buildings FERMAX.