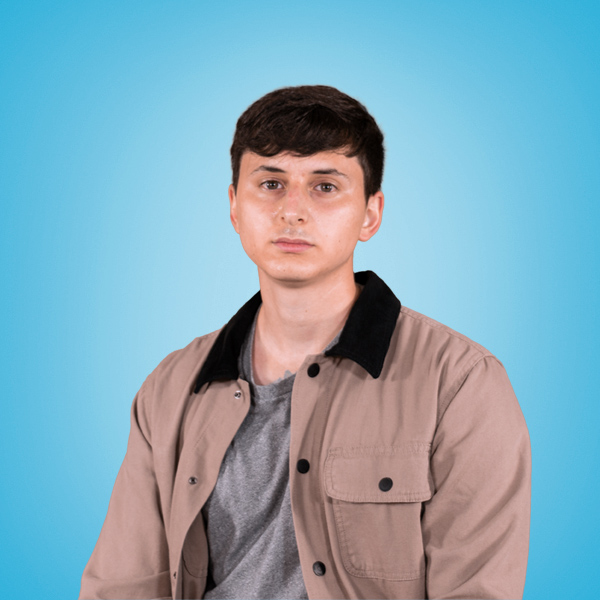 JESÚS PEDRO MÁRQUEZ HERNÁNDEZ
Contrato predoctoral (Formación de Personal Investigador) financiado por el PlanGenT de la Comunitat Valenciana (CIDEGENT2020/021)

Heavy quarks (top, bottom, charm) precision physics at future lepton colliders.
R&D in Particle Flow detectors and high granularity calorimetry for future high energy lepton colliders.
Dark matter and extra dimensions phenomenology.
Member of the International Linear Collider (ILC) and
International Large Detector (ILD) collaborations.
Member of the R&D CALICE collaboration.