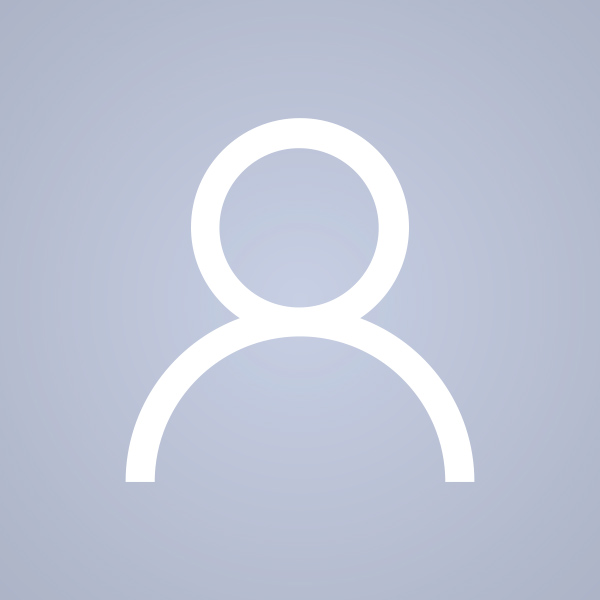 ESTEBAN FULLANA TORREGROSA

Top mass measurements.
Jet precision measurements.
Member of the ATLAS collaboration.
Member of the International Linear Collider Collaboration (ILC), the CLIC Collaboration and the International Large Detector (ILD) collaborations.
Analysis contact person of the top quark mass measurement in the ttbar+jet channels in ATLAS.
Co-convener of the jet measurements analysis group.
Working group member of the task force for the use of HPCs in HEP.